Abeautiful machine - another time ep
The third is the note that is 2 notches above the bass. For example : C is third of A, E is the third of C... So if we play an A on bass, we'll make a C on the melody :

We're a small company located in the deep spruce forest of Sweden. We build useful web applications with focus on usability and user interface.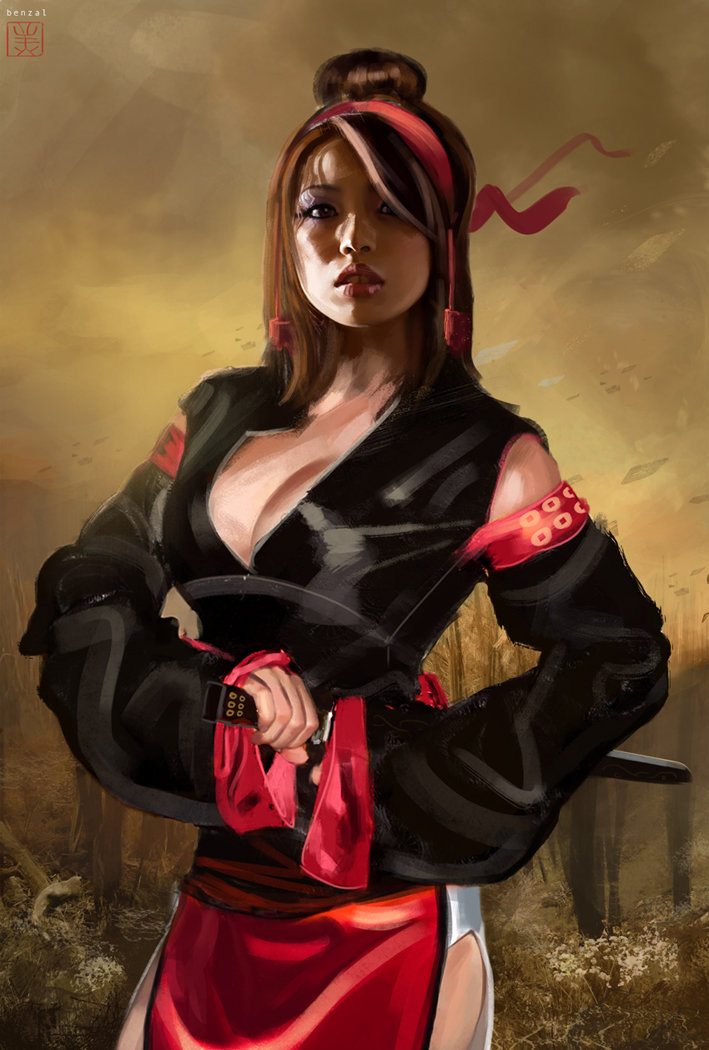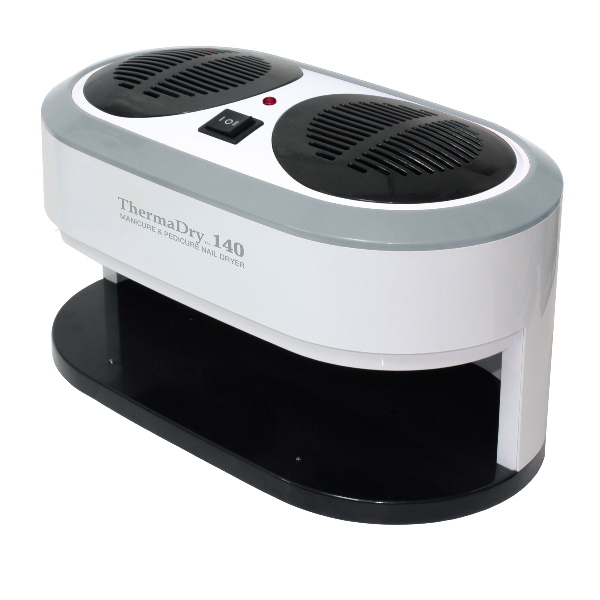 fv.ecukes.info
da.ecukes.info